Collectors Edition Garage naturally evolved from our expertise in commercial material handling.  Made in a Minnesota small-town, we are the premium brand for garage storage and organization products.  We are committed to using only the highest quality materials.
More Than Garage Storage
Excellence is a standard which transcends the test of time. For over 60 years, Valley Craft has been at the forefront of innovation and the standard of excellence for Industrial grade products for people that make work their business. We are proud to continue the history of innovation by offering the Collector's Edition Garage storage components.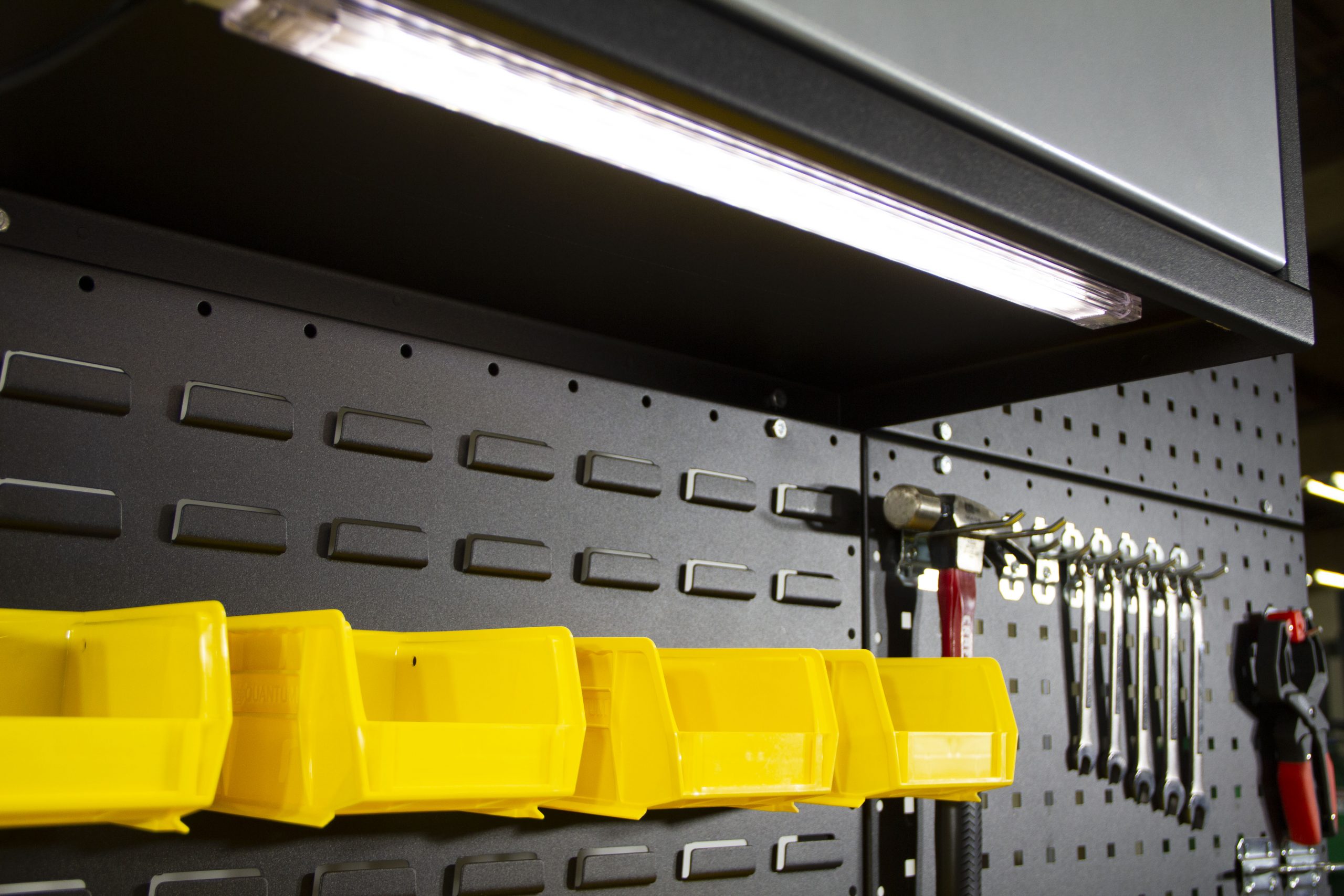 A Small Town in Minnesota
All of our products are manufactured in a small Minnesota river town.  You can take pride in knowing that your purchase is built to the highest standards and helps to keep manufacturing jobs in the United States.