2001 South Highway 61, Lake City, MN 55041 • Open M-F  8am-5pm
Contact Us
We Are Here to Help You!
F.A.Q. & Contact Information
Where are your products made?
Our products are made in Lake City, Minnesota
What kind of material do you use?
Our products are made from heavy gauge steel and come with a durable powder coat finish.
Do accessories come standard with all products?
No, accessories are only automatically included with suites.  All other products allow you to customize your accessories.
How do I return an item?
Please call 651-345-3386 or email customerservice@cegarage.com
Do you ship outside the continental United States?
How do I check my order status?
Please call us at 651-345-3386 or log in to your account by clicking here.
What shipping methods do you use?
Bulk Delivery is made by a delivery truck. The carrier will contact you to make a delivery appointment. Someone 18 years of age or older must be present to sign for the delivery. Customer-supplied tarps are recommended to protect property.
How do I add all items to my cart after I am done designing?
Click add to cart in the upper left hand corner of the configurator interface.
What if I need to add accessories?
You can add accessories after adding all items to the cart by clicking the accessories drop down from the top menu.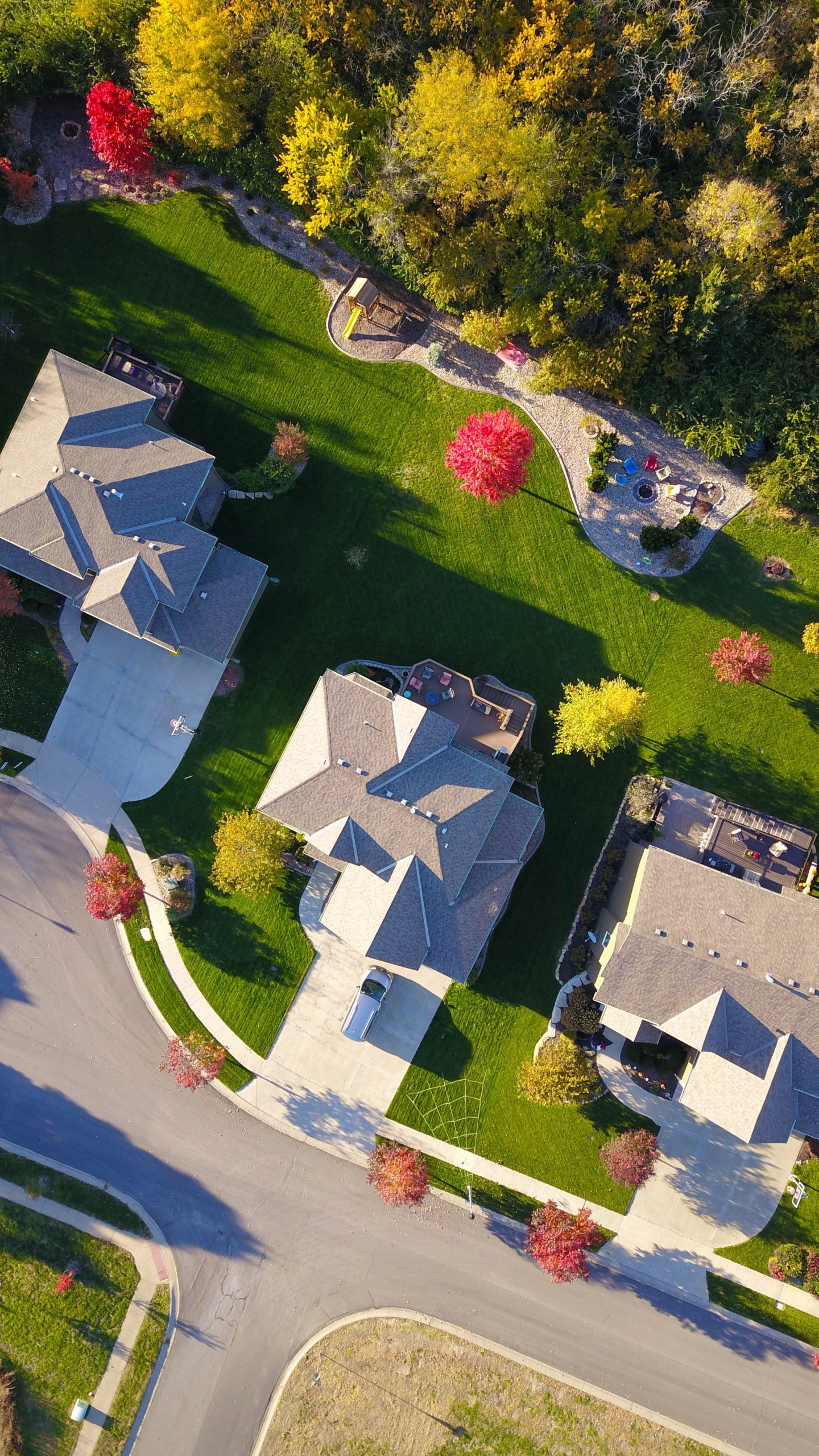 Join Our Newsletter
Sign up for our newsletter to receive exclusive promotions and info about upcoming products.
Address
2001 South Highway 61, Lake City MN 55041
Email
customerservice@cegarage.com